Dermaquest Treatments & Products
What is Dermaquest?
Dermaquest is a clinical skincare range driven by chemistry and innovation. Founded by chemist Sam Dhatt, they are committed to creating the most advanced cosmetic skincare formulations and treatments for common skin complaints.
Which Dermaquest treatments do you offer?
At Skin Care Clinics Leeds and Manchester, we offer a range of Dermaquest treatments: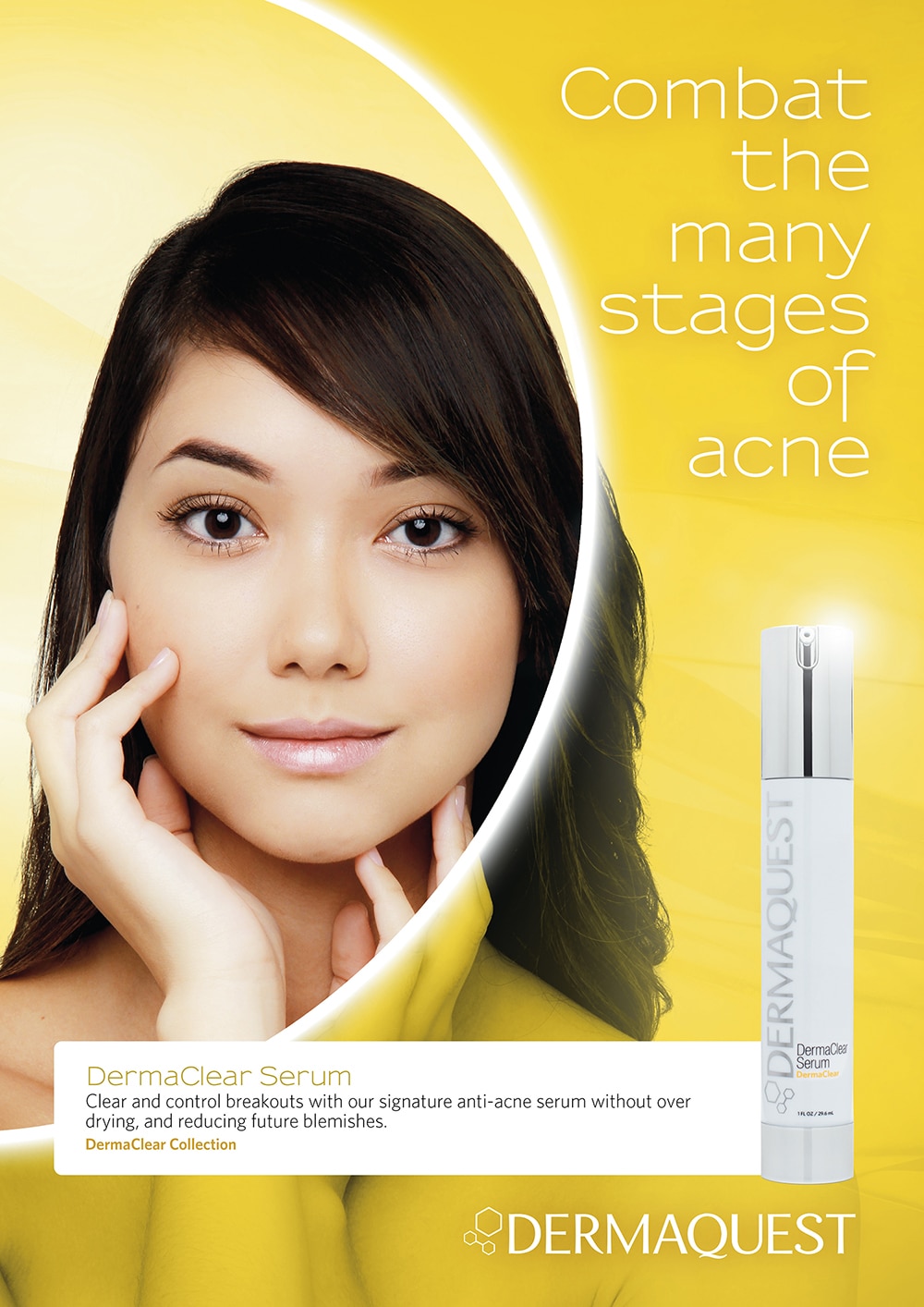 Acne Resurfacer
Dermaquest's three- to six-month acne treatment plans use specially formulated products to increase cellular turnover, diminish inflammation and prevent acne breakouts. These products not only work against the root causes of acne, they also nourish your skin with the very best ingredients to prevent future breakouts and scarring.
Anti-ageing Resurfacer
These three- to five-month anti-ageing treatment plans use advanced resurfacers containing Glycolic, Lactic Acid, and Peptides to increase firmness and decrease wrinkle depth. More comprehensive treatment plans also work on photo damage and distended pores. Whichever plan you opt for, your skin is left looking, brighter, tighter and more youthful.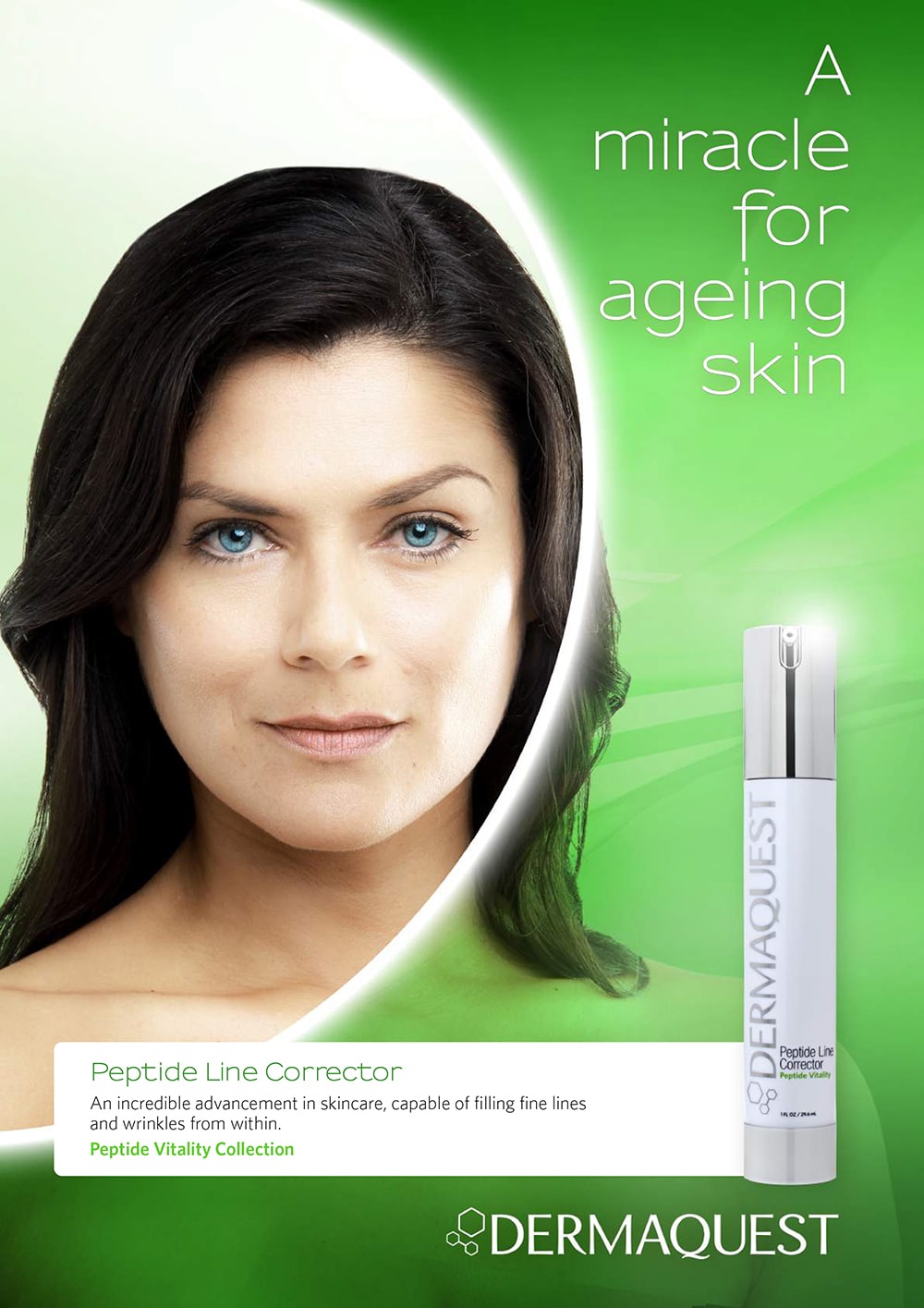 Pigmentation Resurfacer
Dermaquest's skin lightning treatment has been designed to counteract pigmentation damage caused by exposure to the sun. Unlike bleaching, which the FDA has determined can be toxic, our skin lightning treatments work by changing and suppressing the behaviour of the melanocytes in the basal skin layer. Treatments range from three to five months, working to exfoliate, resurface and even out the skin tone.
| | | | |
| --- | --- | --- | --- |
| | Single Treatment | Pack of 3 (10% Saving) | Pack of 6 (15% Saving) |
| Skin Assessment | £25 redeemable against your first treatment | | |
| Anti-Ageing Resurfacer | £75 | £202.50 | £382.50 |
| Acne Resurfacer | £75 | £202.50 | £382.50 |
| Pigmentation Resurfacer | £75 | £202.50 | £382.50 |